36-year-old Amandeep Singh has been sentenced to 20 months jail in Perth for threatening his former girlfriend and for publicly distributing intimate images after threatening to 'ruin' her.
Amandeep Singh, a married man, and father of two children has begun serving time in prison after being sentenced on Friday, August 28.
He had an extra-marital affair for almost three years after meeting a woman on an international flight in 2016, but withheld information about his marital status from the woman who thought he was single.
Later, when his former lover told his wife about the relationship, he began to threaten her in December 2019, going on to send intimate photos and videos to the woman's father and brother. He sent scurrilous information to her employer and uploaded explicit videos on a pornographic website, also threatening to post images of her family members.
He called her repetitively on many days, leaving offensive messages via WhatsApp and other means.
Amongst the many intimidating messages that Mr Singh sent his ex-girlfriend, one said, "I will ruin you."
In another, he said, "I will get you sacked."
Investigators from Australian Federal Police charged him for image-based abuse on 22 December after executing a search warrant at his home and reviewing his mobile phone and online accounts.
Judge Mark Herron who presided over the case at the District Court of Western Australia on August 28 said this was a case of revenge porn and stressed the "need to impose a sentence that is capable of acting as a deterrent to others who might be tempted to engage in this type of conduct".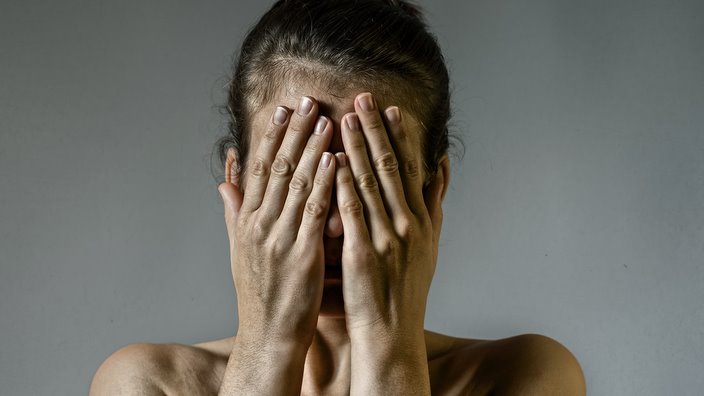 Addressing the offender directly in court, the judge said, "You persisted in sending her multiple threatening, abusive and offensive messages, threatening her harm, including to publish the material on the public pornographic website, including providing her personal details, including details of her employment."
"By sending the material to her father and brother, you intended to humiliate her and damage her relationship with her family. You sought to damage her relationship with her employment and cause her to lose her employment."
Sentencing Mr Singh to 20 months immediate imprisonment, 10 months of which he must remain in jail without parole, Judge Herron said he regards this as a case of domestic violence.
"It is a form of domestic violence, it is a form of bullying. You were seeking to punish her because she told your wife the nature of your relationship with her. Your behaviour was persistent, menacing and harassing and, as I have said, designed to punish. It involved a breach of trust."
Mr Singh was born and raised in India and migrated to Australia at the age of 20 in 2004. He got married in 2008 and became an Australian citizen in 2010.
He had been employed for over ten years before starting his own business franchise in Perth.
The court heard that Mr Singh has two children aged three and seven, and his wife has remained supportive of him during this case, even though the couple is now going through divorce proceedings.
Tips for victims of image-based abuse
The Australian Federal Police advises any victim of image-based abuse to consider the following course of action:
do not send any more images or videos or give in to any other demands
get support from a trusted friend or family member, or professional support services
collect as much evidence as you can, including screenshots, URLs or any other records
report the matter to police
if you are worried about your physical safety, call Triple Zero (000).
For more information about image-based abuse or for help with removal of intimate content posted online, contact the eSafety Commissioner on esafety.gov.au/imagebasedabuse.